Imaginuity Can Help You Thrive—Not Just Survive—in a Zero-Click World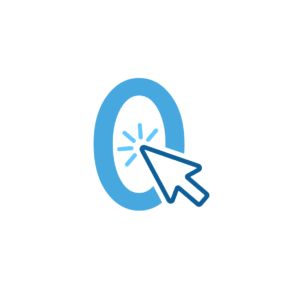 With upwards of 65% of Google searches ending without users clicking through to an external web property, businesses cannot afford to overlook the impact of this massive change to their search visibility and website traffic. By creating content and optimizing your website for zero-click searches, you are making your information more user-friendly and improving the website experience for your customers in addition to improving your SEO ranking.
Constantly staying on top of search engine algorithms can be an exasperating full-time job and require considerable resources. Imaginuity is here to help. Working closely together, our in-house team of SEO and website development experts can help you understand the implications of zero-click search, improve your SERP rankings and visibility and create a website experience optimized to the expectations of today's instant gratification consumer.
Let's talk about your SEO needs. Please contact Gary Hooker (972-989-7810 |  ghooker@imaginuity.com) to schedule an appointment or fill out the form and we will get back to you right away.
Contact us for an SEO consultation.