BearCom
BearCom is a Dallas-based, 40-year-old Motorola channel partner that sells two-way radios and wireless communications systems. Imaginuity was hired to refresh their brand positioning to keep the company relevant in the eyes of customers, prospects, and employees.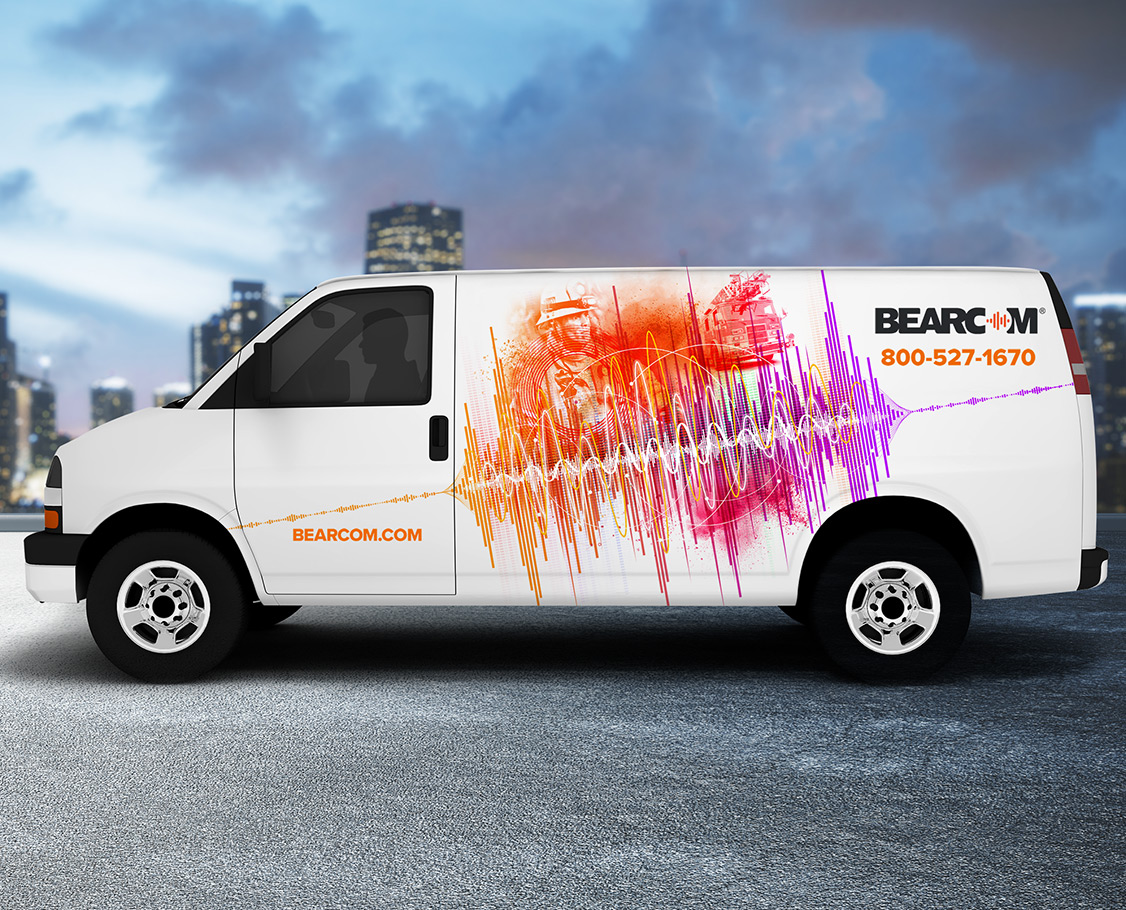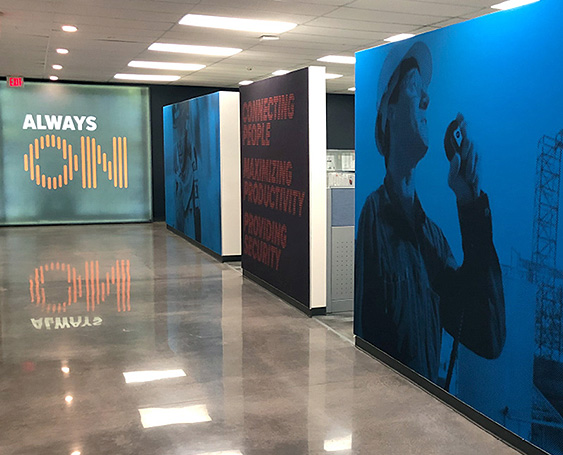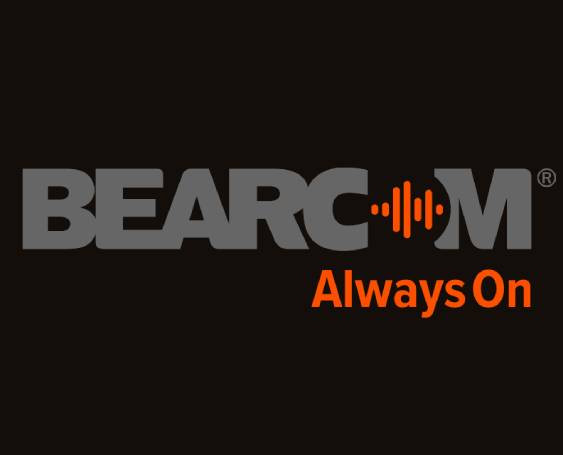 Challenge
Although BearCom was a successful company for many years, they were concerned that their brand was getting dusty. As push-to-talk technologies were beginning to show up on cellular devices, it was important for BearCom to communicate to the marketplace that its Motorola devices and solutions were still relevant and, in many cases, better and more reliable than cellular technologies. Additionally, they had to differentiate themselves from other Motorola channel partners who were selling similar products.
BearCom was also having difficulty hiring. With so many high-tech companies located in Dallas, finding great people to join the company was a challenge. Consequently, the refreshed positioning and creative representation had to apply equally to internal and external audiences.
Solution
We conducted over 20 hours of stakeholder interviews across the organization, including executives, salespeople, customers, Motorola and BearCom's private equity owners. Insights supported the strengths of BearCom people to always go above and beyond for their internal teams and customers. No request was too small or too large. Plus, the way they thought about problems and opportunities was different from competitors.
We also discovered that BearCom's technologies and network solutions were more reliable than competitive options and applied across numerous verticals that operated in demanding business environments such as public safety and offshore oil platforms.
These insights led us to the brand promise of Always On. This is a simple, powerful idea that resonates with and energizes both employees and customers. BearCom's people are always on for each other and the customer, and BearCom's technologies and solutions are always on to keep business running 24/7 in mission-critical environments. We brought the Always On brand promise to life through engaging office graphics.
It's all about the work.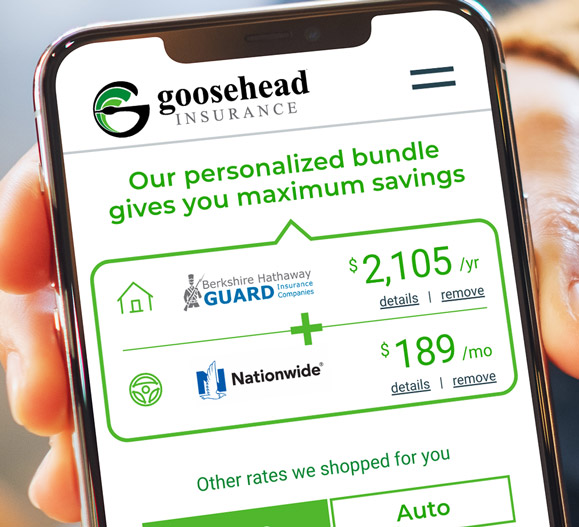 Goosehead Insurance
Goosehead Insurance is a rapidly growing independent personal lines insurance agency. Goosehead represents over 140 insurance companies that underwrite personal and casualty insurance, and its operations include a network of over 1,400 franchises. Goosehead hired Imaginuity to position its brand, build a new website with advanced functionality and create a branded experience for its annual sales meeting.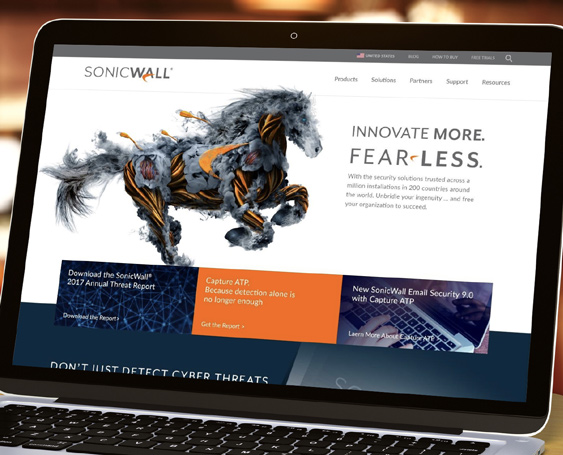 SonicWall
SonicWall is a provider of firewall products and services to large and mid-sized organizations. After being spun off from Dell, Imaginuity was hired to position and launch the brand, develop a new website, and execute lead-gen campaigns.
We can help transform your business.
Contact us today to learn more about how Imaginuity can help you manage marketing complexity, produce better outcomes, and accelerate your adoption of digital transformation.