We Buy Ugly Houses®
HomeVestors® of America, Inc., also known as the We Buy Ugly Houses® people, is a privately owned, nationwide US real estate investing franchisor, independently owned and operated by franchisees who buy homes in need of repair and homes that owners need to sell more quickly than usually can be done through a realtor. The company has bought over 125,000 homes since its formation in 1996, and has become America's #1 cash home buyer. Imaginuity was hired to drive qualified leads for HomeVestors, leveraging data, marketing and media.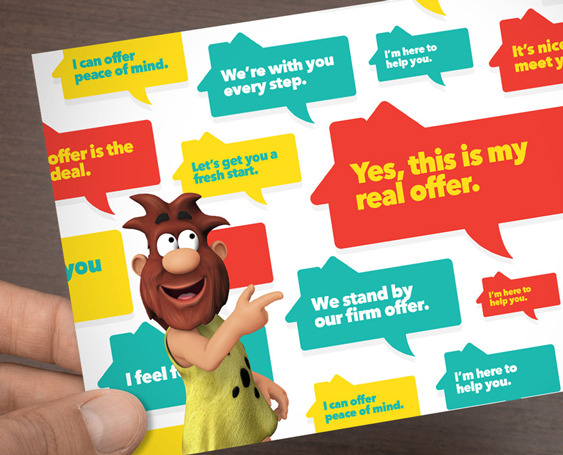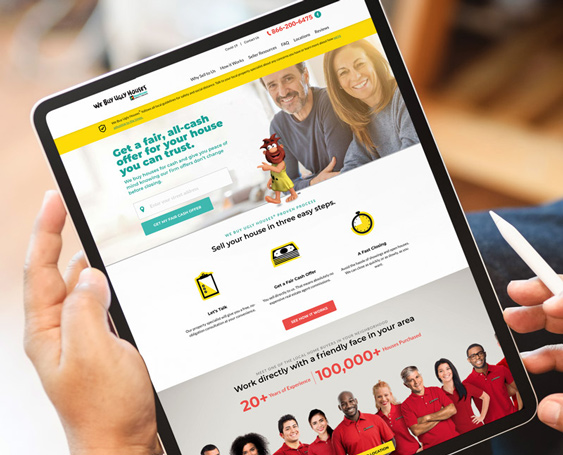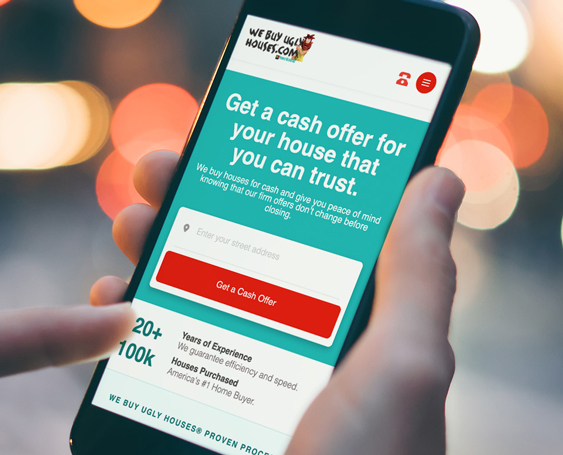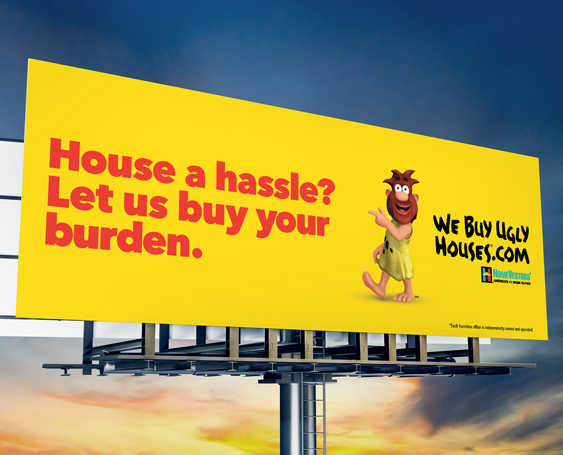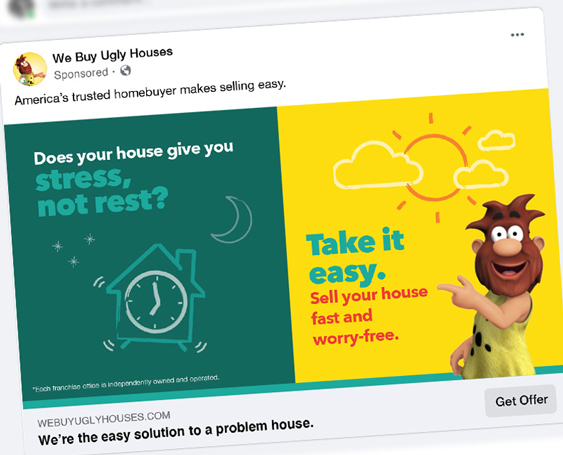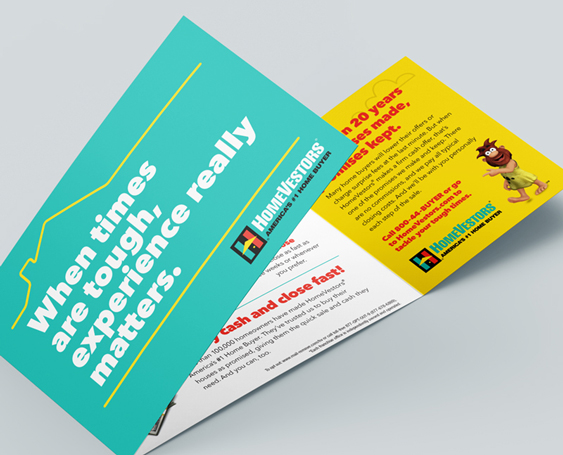 It's all about the work.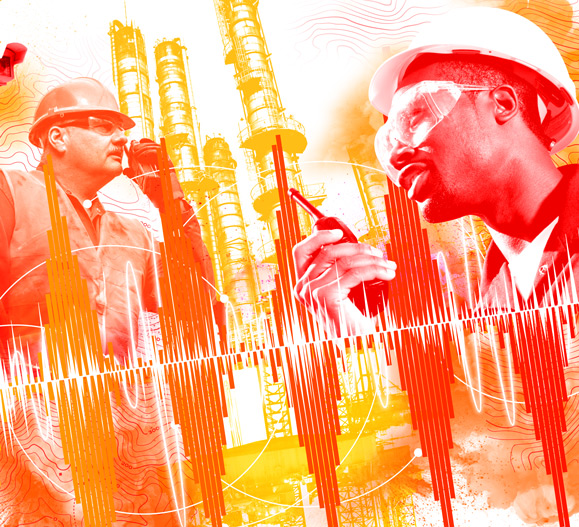 BearCom
BearCom is a Dallas-based, 40-year-old Motorola channel partner that sells two-way radios and wireless communications systems. Imaginuity was hired to refresh their brand positioning to keep the company relevant in the eyes of customers, prospects, and employees.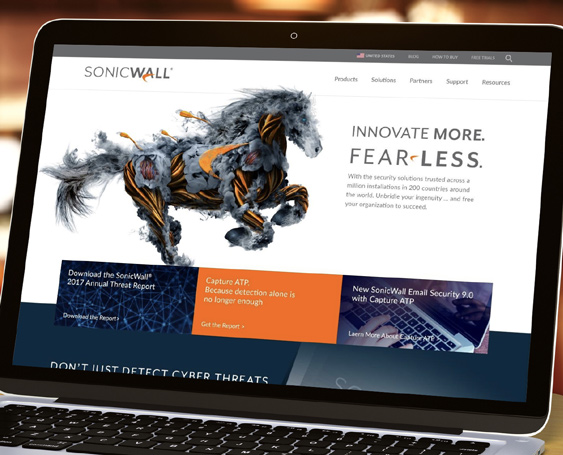 SonicWall
SonicWall is a provider of firewall products and services to large and mid-sized organizations. After being spun off from Dell, Imaginuity was hired to position and launch the brand, develop a new website, and execute lead-gen campaigns.
We can help transform your business.
Contact us today to learn more about how Imaginuity can help you manage marketing complexity, produce better outcomes, and accelerate your adoption of digital transformation.