Goosehead Insurance
Goosehead Insurance is a rapidly growing independent personal lines insurance agency. Goosehead represents over 140 insurance companies that underwrite personal and casualty insurance, and its operations include a network of over 1,400 franchises. Goosehead hired Imaginuity to position its brand, build a new website with advanced functionality and create a branded experience for its annual sales meeting.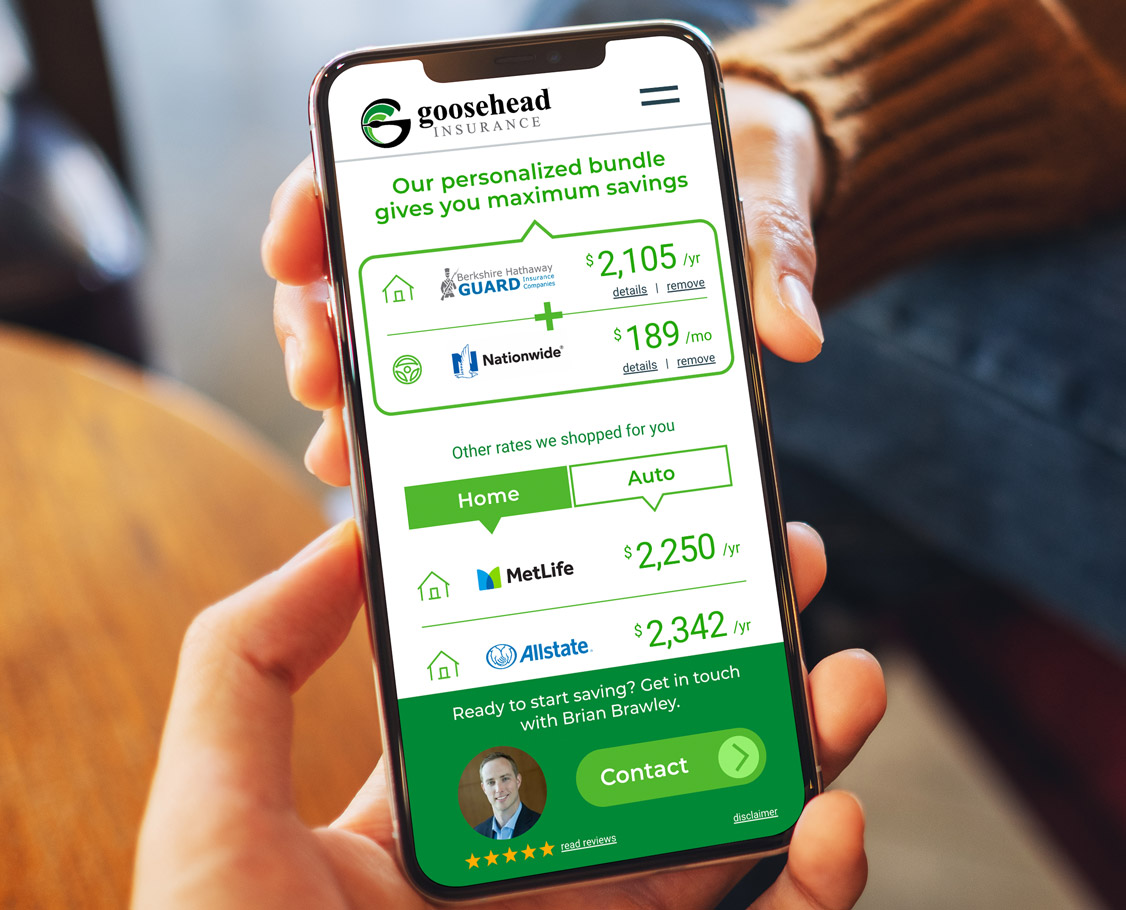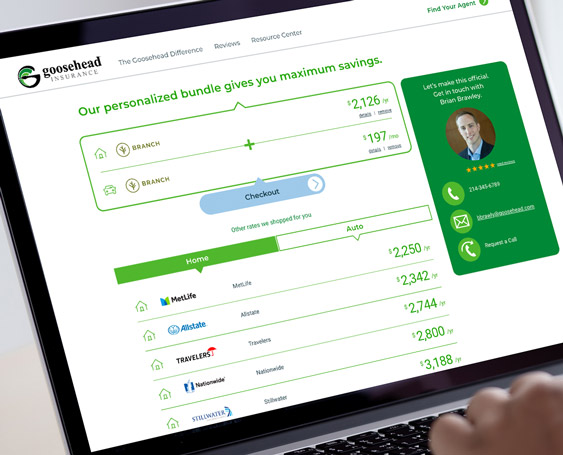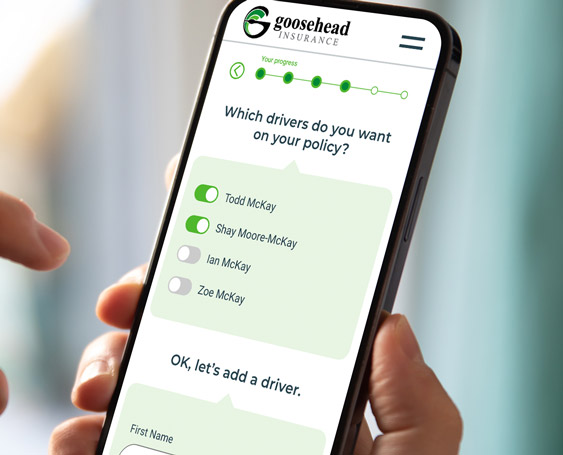 Challenge
Although Goosehead is a well-respected insurance agency, competition is fierce. The industry is dominated by large players with big marketing budgets and countless smaller, nimble technology-driven start-ups offering low-cost, no-frills services.
Historically, Goosehead has not mass marketed directly to consumers. Rather the brand relies on its franchisees for local marketing and works with mortgage companies and loan officers to offer its insurance at the time people are buying homes.
To help franchisees and alliance partners with their sales efforts, Imaginuity needed to develop a positioning that would break through the clutter with a strong, motivating brand promise a brand voice that would differentiate Goosehead from the competition, both large and small.
Solution
Goosehead thinks about insurance differently by providing the customer with a broad choice of coverage and a world-class customer experience. To clearly synthesize this idea, we developed the brand promise of Smarter Insurance. By Design. This promise reflects Goosehead's approach to providing better insurance options customized to the individual needs of each customer.
We now needed a brand voice to bring our promise to life. While many insurance companies can be seen as the Caregiver archetype focused on nurturing and warmth, we went in a completely different direction.
Understanding Goosehead's relentless focus on wanting to change the way people think about insurance, we landed on the Revolutionary archetype. Revolutionary brands find their identity outside current social structures and are faithful to deeper, truer values to those prevailing in their industry. We felt a Revolutionary archetype, combined with the promise of Smarter Insurance. By Design., would support the brand's drive for industry-changing innovation, with attitude.
It's all about the work.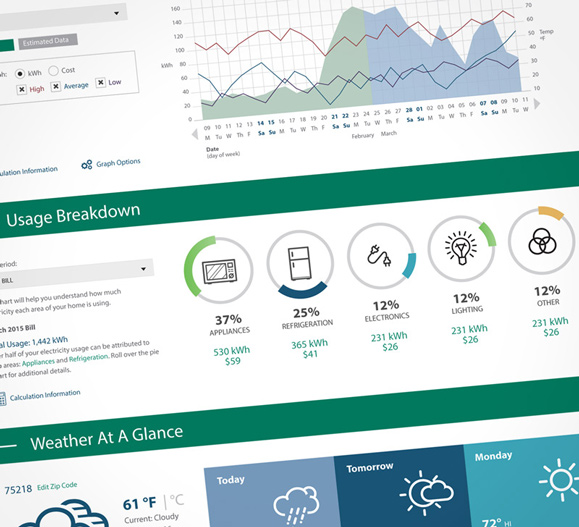 TXU Energy
TXU Energy is an American retail electricity provider headquartered in Irving, Texas, serving residential and business customers since 2002. A subsidiary of Vistra Corp, it is one of the largest retail electricity providers in Texas. Imaginuity was hired to rearchitect and redesign their consumer website.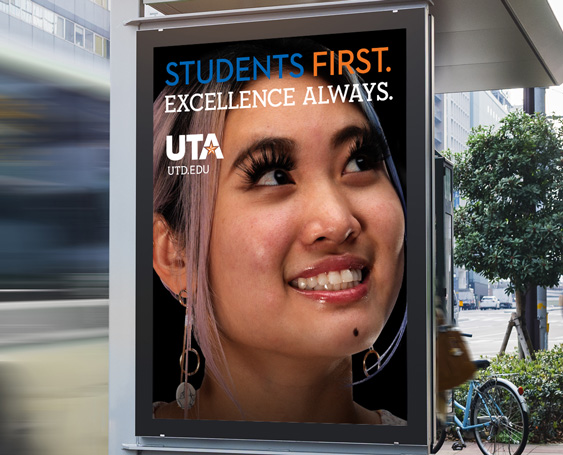 The University of Texas at Arlington
The University of Texas at Arlington is a public research university in Arlington, Texas. The Division I university was founded in 1895 and has been a part of the University of Texas System since 1965. UTA is the third-largest producer of college graduates in Texas and offers over 180 baccalaureate, masters, and doctoral degree programs.
We can help transform your business.
If you are looking for a digital transformation agency, get in touch today to see how our unique offering of integrated services and innovative platforms can make a difference for your business.