Taco Cabana
Taco Cabana is a fast-casual Mexican restaurant that specializes in Tex-Mex inspired food made fresh by hand. TC has been operating for over 40 years and has over 150 locations throughout Texas and New Mexico. They specialize in unique recipes and ingredients that reflect their rich Tex-Mex history. The menu includes a delicious variety of loaded tacos, flame-grilled fajitas, quesadillas, flautas, enchiladas, Cabana Bowls®, freshly made flour tortillas, a selection of made-from-scratch salsas and sauces, and refreshing signature margaritas.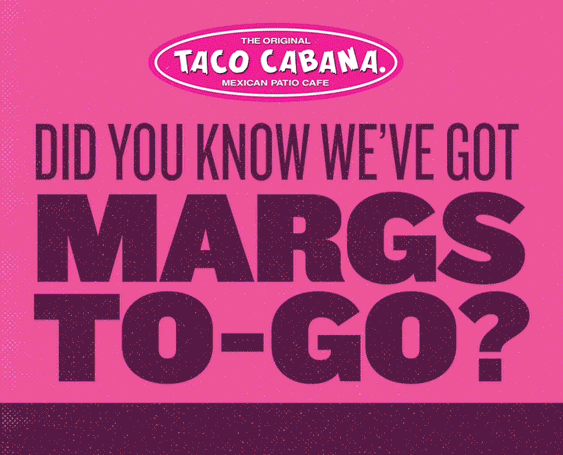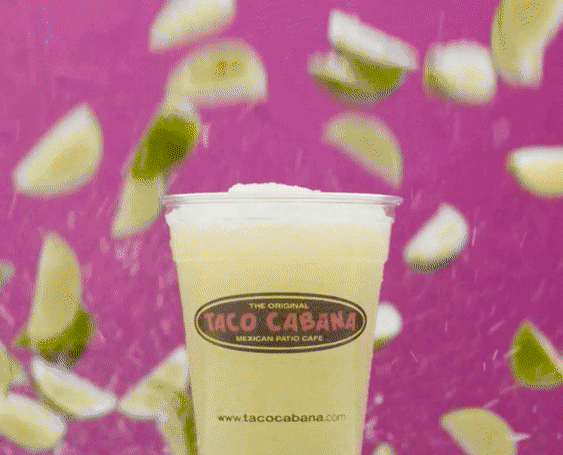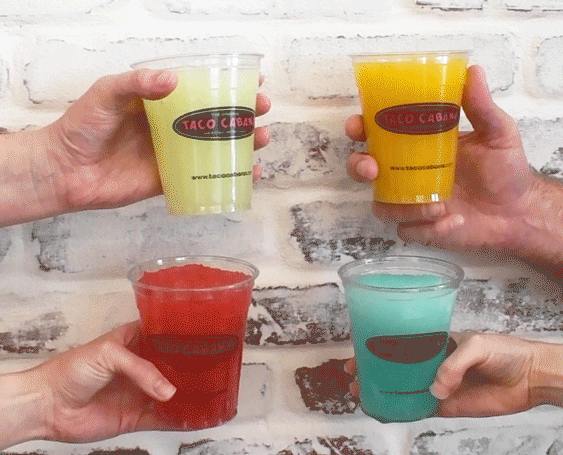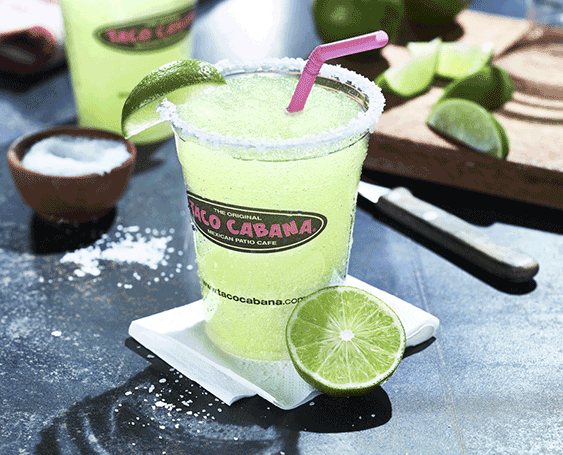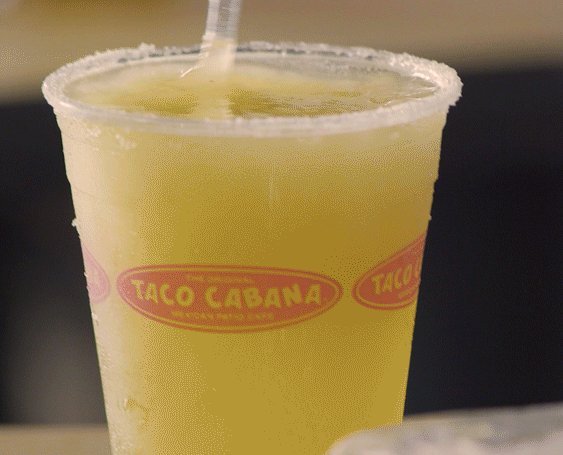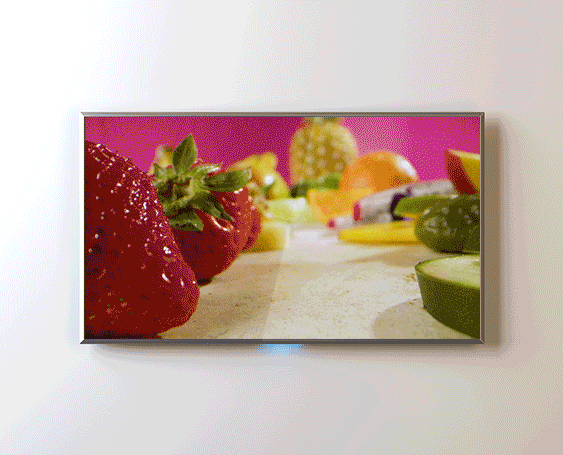 Challenge
The restaurant industry contributed to the creation of wealth and employment until the end of 2019, when it reached maximum values. However, with the COVID-19 pandemic in early 2020, this sector suffered a very serious economic and employment crisis. Shutdowns, government regulations and quarantine mandates brought sales to a halt.
Solution
During COVID, city ordinances changed daily, and each city had a different mandate. As Taco Cabana's Agency of record, Imaginuity had to be nimble and step into action to deliver restaurant assets to help transactions and sales.
In May of 2021, the Texas legislature signed House Bill 1024, which allowed beer, wine, and mixed drinks to be picked up "to-go." To take advantage of this unprecedented opportunity, Imaginuity worked hand-in-hand with the operations and marketing teams at Taco Cabana to execute MargaritaPalooza: 12 unique flavors of Taco Cabana's famous frozen margaritas. This included television spots, increased social presence and window clings to drive awareness and help drive traffic—literally—as lines for the drive-thru stretched around the building. Taco Cabana sold over 20,000 margaritas a day and became the largest restaurant seller of tequila in Texas.
It's all about the work.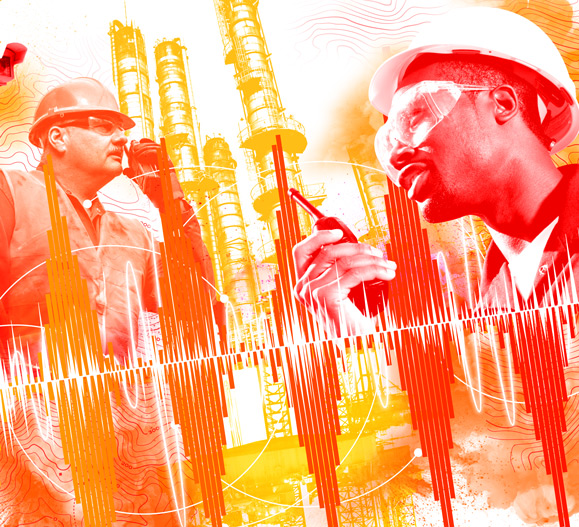 BearCom
BearCom is a Dallas-based, 40-year-old Motorola channel partner that sells two-way radios and wireless communications systems. Imaginuity was hired to refresh their brand positioning to keep the company relevant in the eyes of customers, prospects, and employees.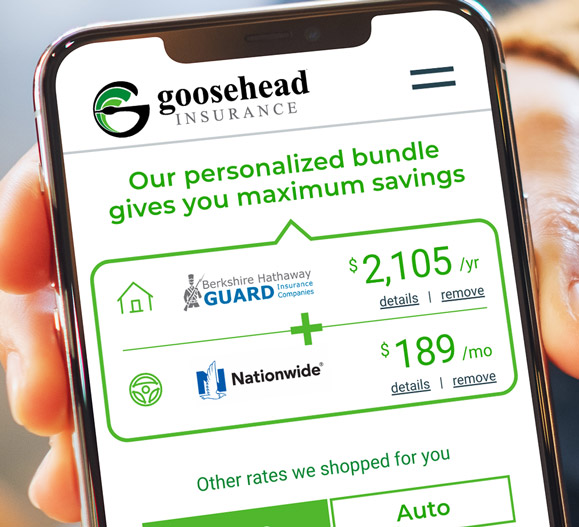 Goosehead Insurance
Goosehead Insurance is a rapidly growing independent personal lines insurance agency. Goosehead represents over 140 insurance companies that underwrite personal and casualty insurance, and its operations include a network of over 1,400 franchises. Goosehead hired Imaginuity to position its brand, build a new website with advanced functionality and create a branded experience for its annual sales meeting.
We can help transform your business.
If you are looking for a digital transformation agency in Dallas, get in touch today to see how our unique offering of integrated services and innovative platforms can make a difference for your business.