Launch On Brand Websites Fast, Across your Portfolio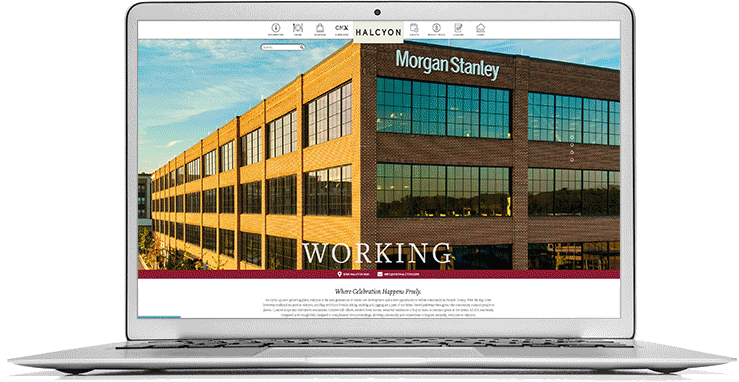 Managing Websites for Multiple Locations, Either in One City, State or Nationwide Presents a Complex Challenge.
You need to maintain brand consistency across your portfolio, but you also need to let the personality of each location shine through. How can you launch a consistent yet customized web experience across your portfolio fast without having to use multiple tools or breaking the bank?
Pylot™ is an easy-to-use, all-in-one platform for multi-location website development, management, and integrated marketing programs. Using a modular design system, multiple property websites can share a unique look and feel while maintaining performance, security, and compliance. As needed, individual location sites can be supported through completely custom design.
What's more, with Pylot, you can launch your website in as little as 60 days, half the time of custom development. All sites are optimized for search and content updates are easy.
Customer expectations today are rising rapidly and as more parts of the customer journey are moving online, the web presence of your portfolio needs to keep up. Pylot's website development capabilities enable you to meet the needs of local properties and their customers efficiently and cost-effectively without having to sacrifice brand consistency or your budget.
Latest Technology
Speed
Optimized for Search
Flexibility
Security
WCAG Compliant
Our Partners