Discover the Companies Already Achieving Lift with Pylot
From retail shopping centers to commercial office and flex space to franchise organizations, we have worked with some of the most well-respected companies within their respective industries to streamline and scale their online presences. With more than 475 unique sites already live on the Pylot platform, the only question is: How can we help your company soar higher?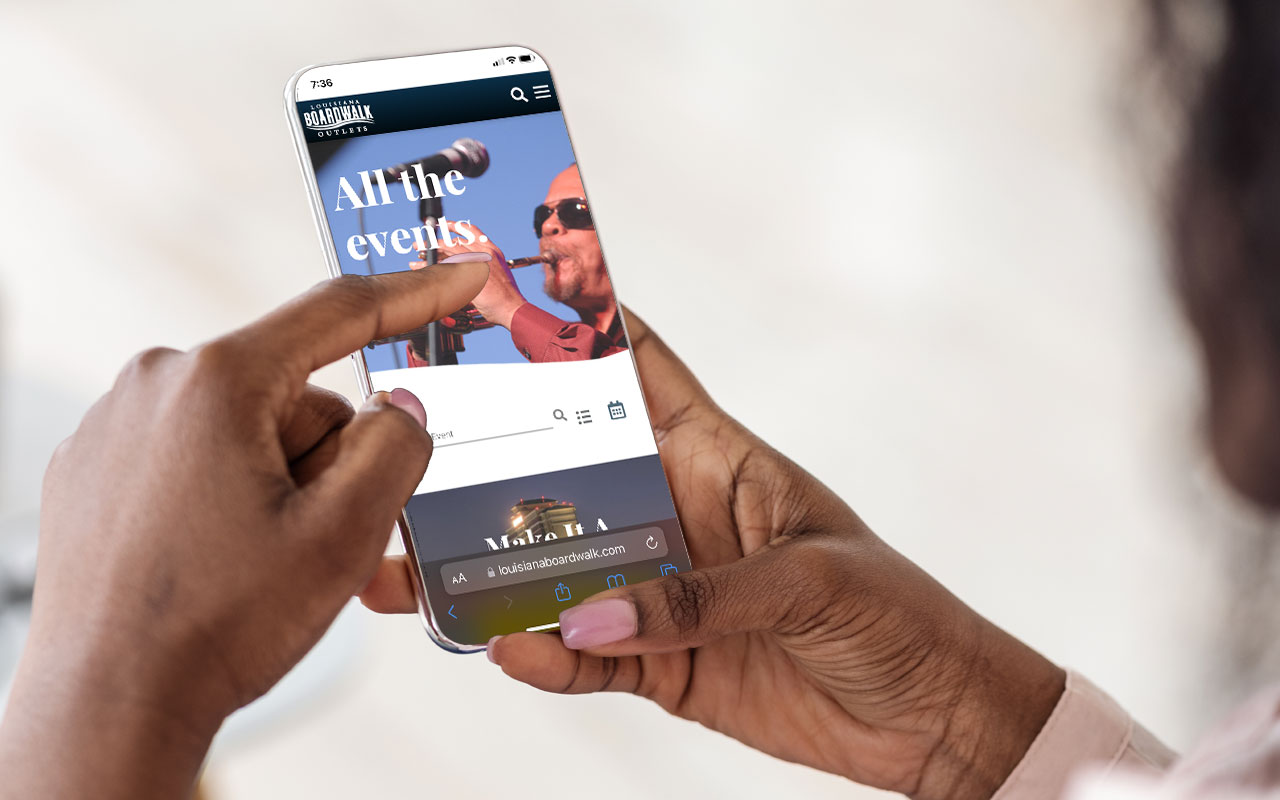 Louisiana Boardwalk
Laissez Les Bons Temps Rouler
Louisiana Boardwalk Outlets is more than a shopping center. It's a destination where locals and tourists alike can come to shop, play, dine and stay. Our custom website design leverages the local flavor, energy, and flow of the area to bring the Boardwalk to life online.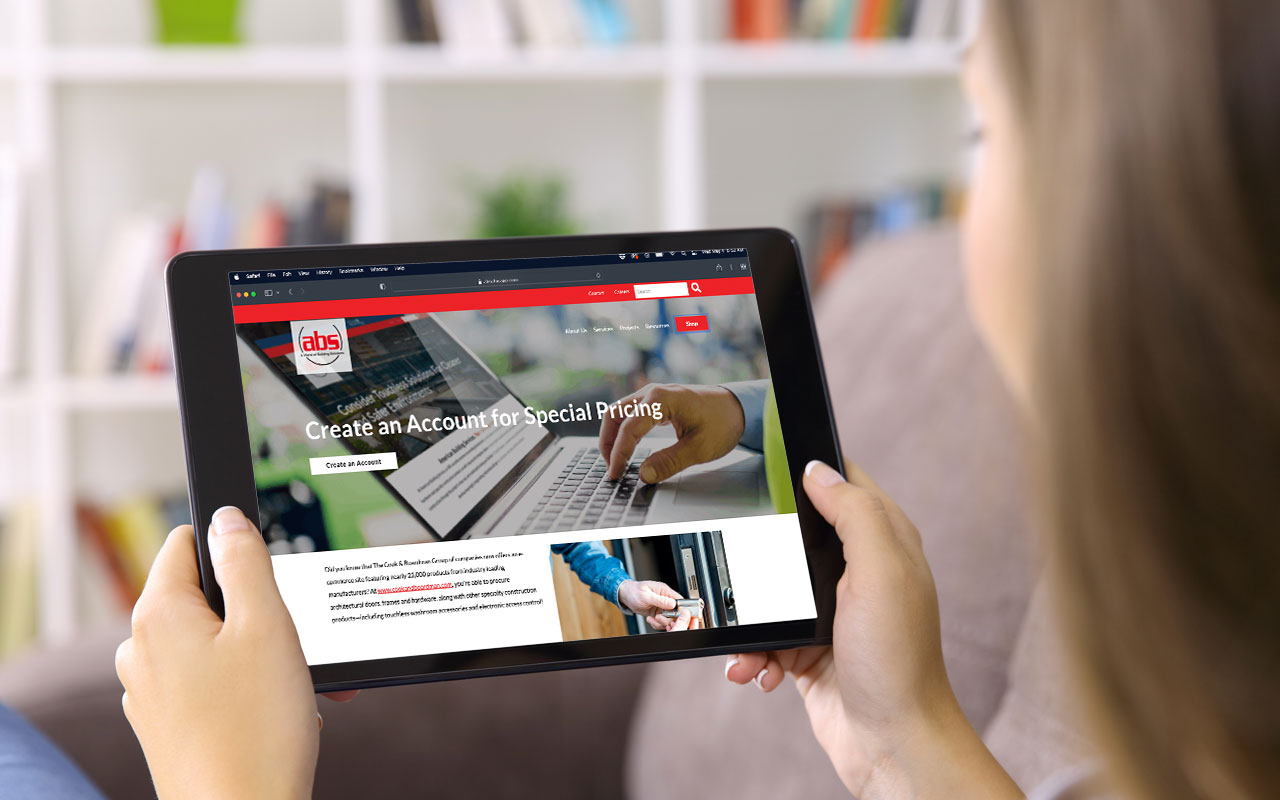 ABS Chicago
Opening the Door to a Better Website Experience
American Building Services is one of 76 door and integrated security companies acquired and owned by Cook & Boardman across the country. Each company maintains local name equity but as Cook & Boardman continues to grow, a standardized website development approach was needed to launch new sites quickly and consistently.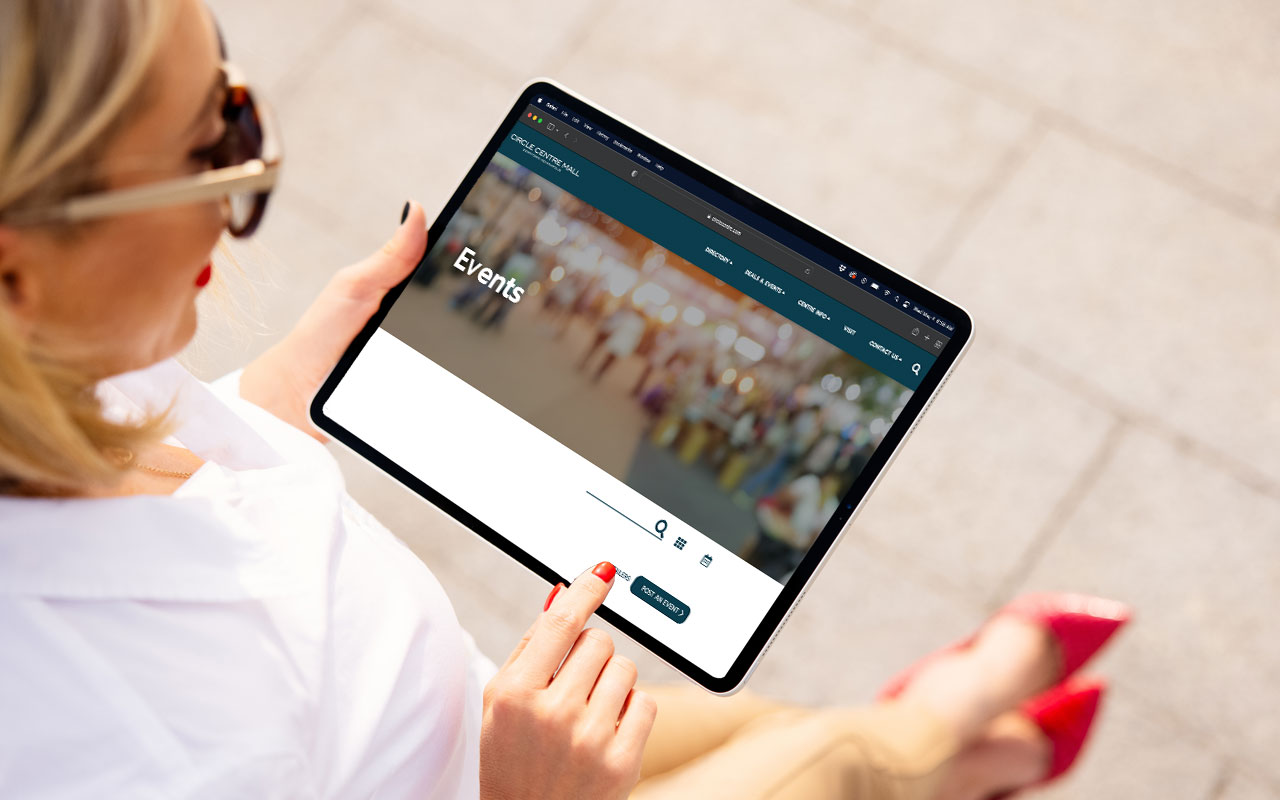 Circle Centre
Creating an Iconic Web Presence from Scratch
Circle Centre is an iconic shopping and dining destination in the heart of downtown Indianapolis. The Centre needed a website quickly but had nothing to build from. In just a few weeks we developed a color palette, fonts, and a design system true to the Mall's value to the downtown area. Our directory functionality highlights savory dining options.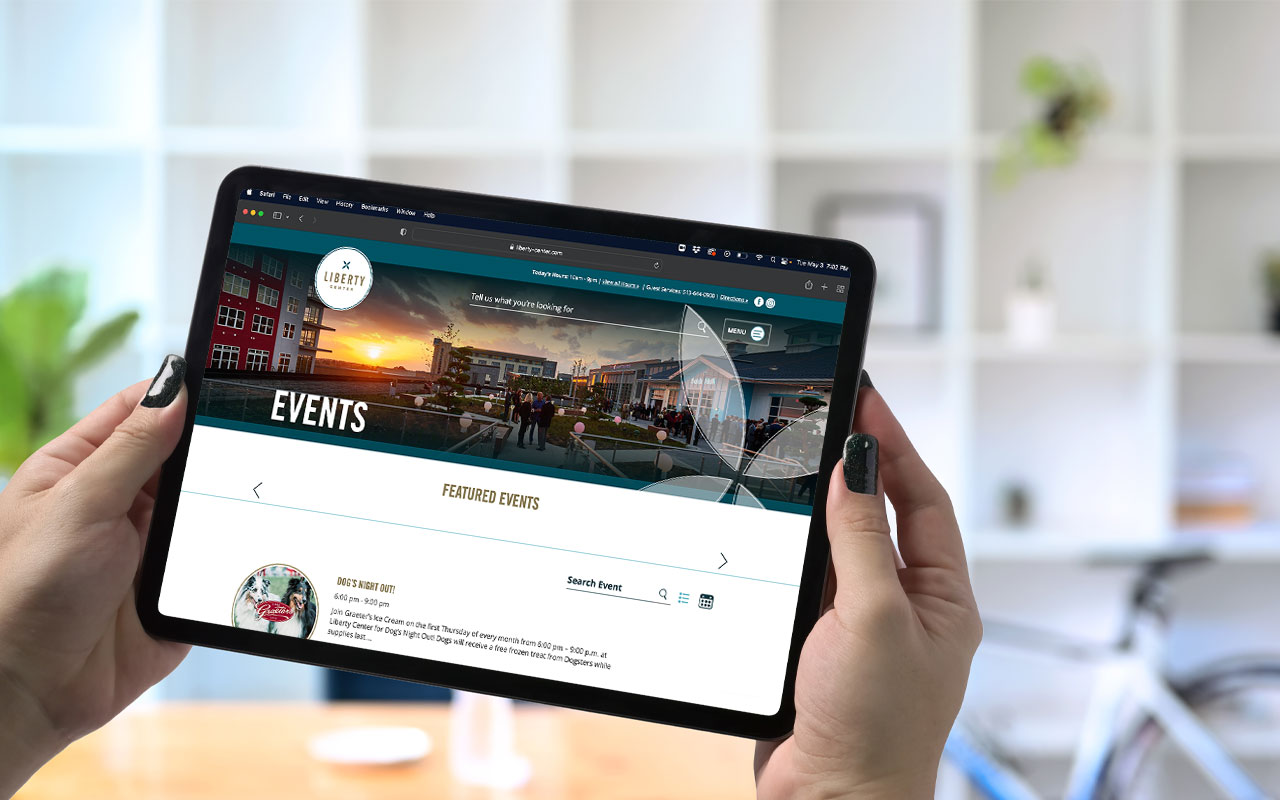 Liberty Center
Enjoy the Best the Community has to Offer
Liberty Center is the perfect place for people to enjoy the benefits of a vibrant and centered local life. Our custom website design highlights the area's best shopping, dining, entertainment, and events mirroring the Center's purpose to build enduring relationships between people, local businesses, and the community.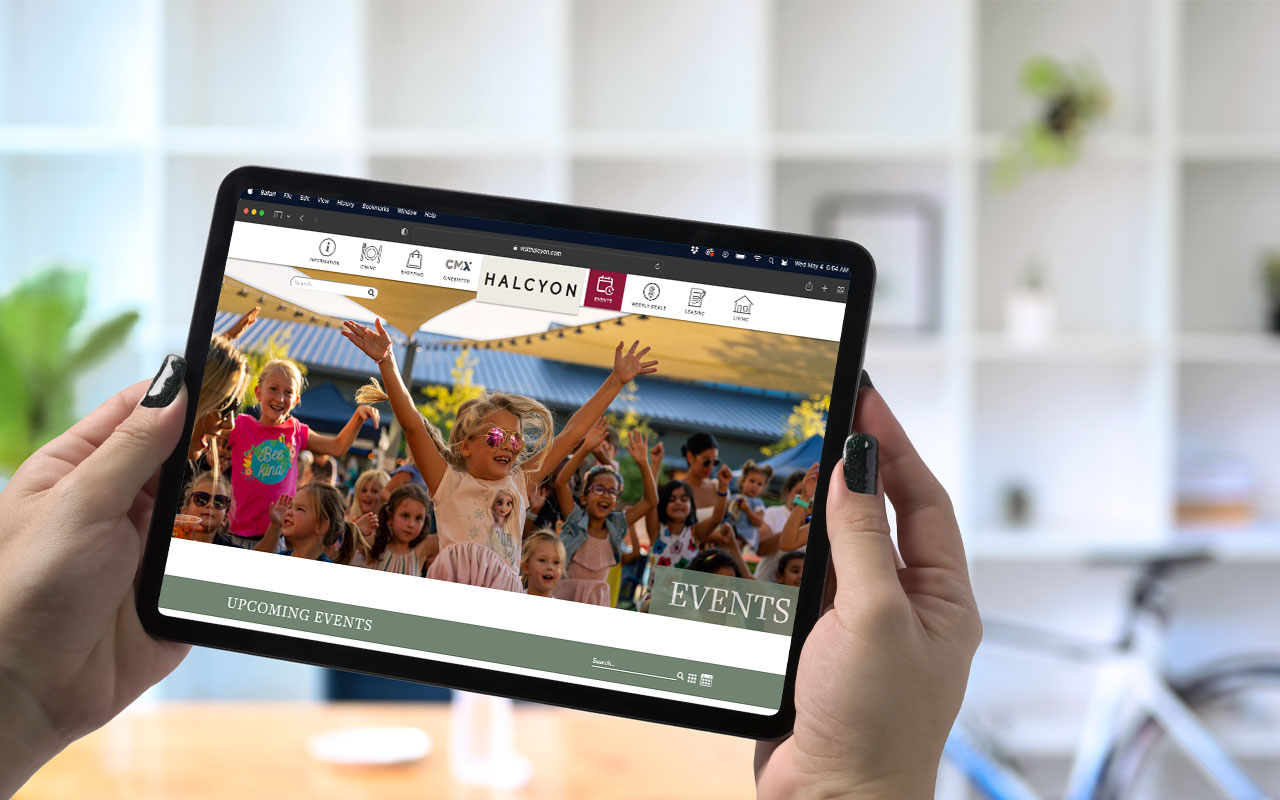 Halcyon
Bringing Community Back into the Community
Halcyon is a next generation mixed use development seamlessly combining the best shopping, dining, living, and working environments with the community's natural surroundings. We launched an engaging, custom website with integrated calendar and events functionality to keep to community up to date with local goings on.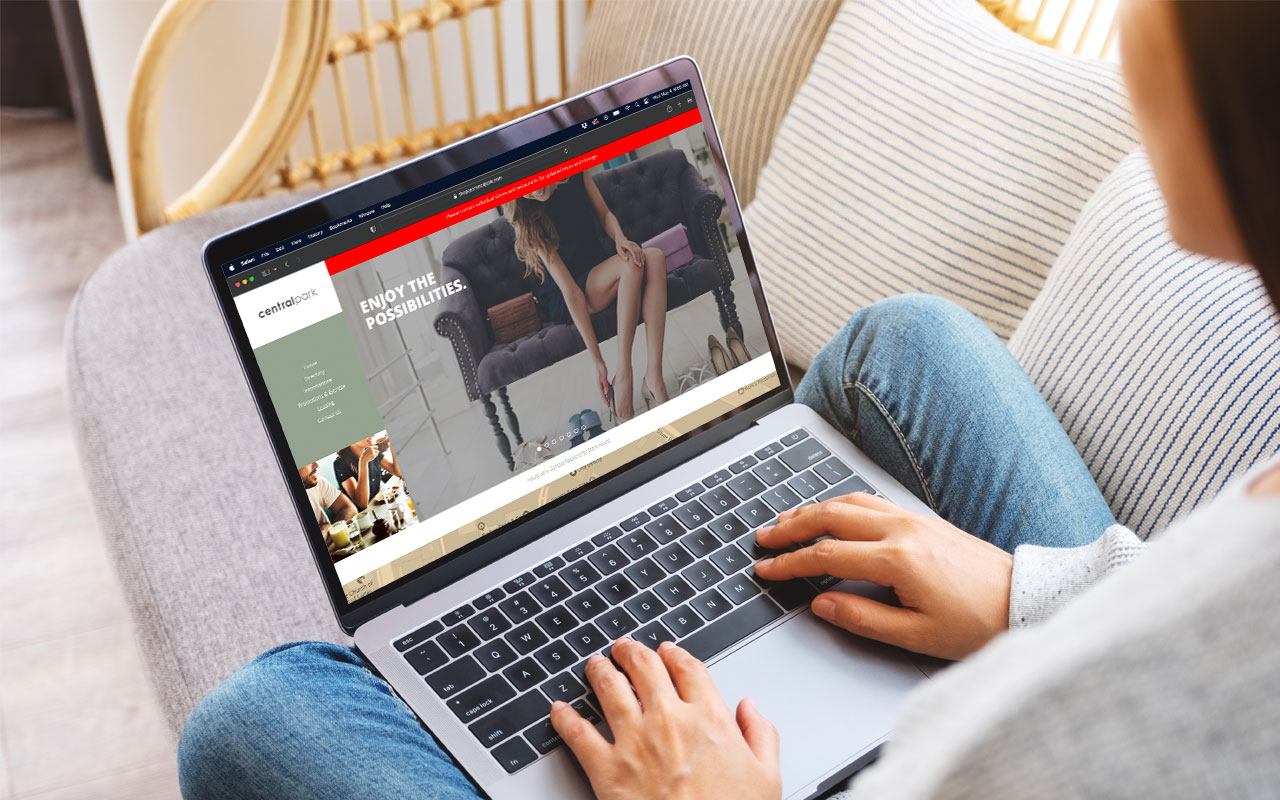 Shop at Central Park
Creating Great Interactive Store Directories are a Walk in the Park
Spanning more than 2,400 acres with 200+ retailers, Central Park shopping center needed to support the visitor experience with a highly intuitive store directory that could be easily updated. For some, this would be a daunting task. For Pylot, it was a walk in the park.
We were looking for years for a website solution to consolidate all 900 of our domains under the corporate site. With the Pylot platform, we were able to leverage the technology that Imaginuity has built and add in our custom integrations for our business. The process was agile, allowing us to pivot as our requirements continued to evolve and the Pylot team was eager to adjust and build us a solution that fits our complex business. We not only have a site that looks great, but the platform is set up in a way that will allow us to scale our business.