Does Your Website Meet the New Expectations of Your Customers Today?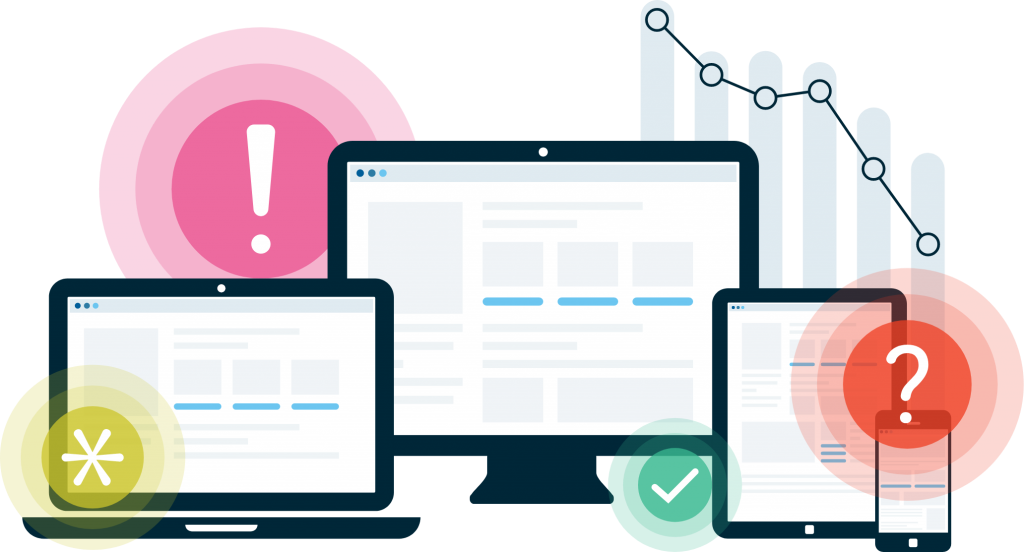 An interesting development of living during a pandemic is the growing importance of a company's website as the primary destination for shopping for business-to-consumer brands and information for business-to-business brands. A recent study from McKinsey shows that levels of online shopping today are at the level not expected until 2030.
Considering the importance of your website today, do you know how well it matches up to new customer expectations? A good way to find out is through a User Experience Audit. An UX audit is a way to identify less-than-perfect areas of a website or app, revealing which steps or actions are causing headaches for users and preventing desired actions like purchases or form submissions.
With the results of a UX audit you will be equipped with immediate and longer-term suggestions to implement in order to achieve the best possible online customer experience.
To see an example of an Imaginuity UX Audit and to take the first step in understanding how an audit can improve your company's online business performance , please fill out the form and we will get in touch right away.
For a complementary website UX audit, please fill out the form.