Going Beyond USP and Brand Promise to Brand Archetypes
As an active reader and lifelong learner, my email inbox is filled with countless eNewsletters covering a wide variety of topics, with quite a few focused on marketing. While it is hard to keep up with this endless stream of information, there is one source I rely on for consistently solid brand related content, Branding Strategy Insider.
This blog always publishes thoughtful content on how brands can navigate today's choppy marketplace waters in order to remain relevant and thrive. One of the most interesting recent posts was one talking about how the classic marketing concept of Unique Selling Proposition, or USP, is not enough for brands today. Brands need to go beyond their USP to a compelling brand promise.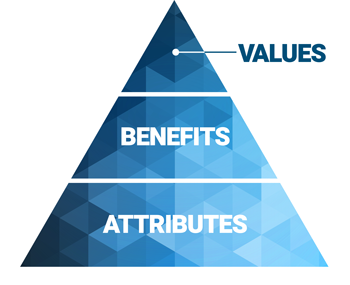 When working on brand positioning projects at Imaginuity, we start with the foundational messaging hierarchy which is a pyramid starting with a broad attribute list at the bottom narrowing to benefits at the middle and finally values (benefits of the benefits) at the top. When we look at a Client's messaging hierarchy versus the competition, we can identify white space that leads to a Unique Selling Proposition. However, as more and more markets become commoditized, and as this post supports, a differentiated USP is usually not enough for meaningful competitive separation. Attributes can be quickly copied, and competitor messaging shifted to address benefits or values overlooked if those benefits and values prove to be relevant and motivating to the customer.
What helps elevate a good Unique Selling Proposition is a brand promise or brand essence that synthesizes the messaging hierarchy and USP down into one relevant, meaningful (they are not the same thing) message. To be most effective and believable, the brand promise, like all genuine promises, has to be a promise the brand can keep. I really like the idea in this Branding Strategy Insider post that a brand promise around service is always tough because even when a brand is committed to service, it is very hard to deliver on this promise 100% of the time.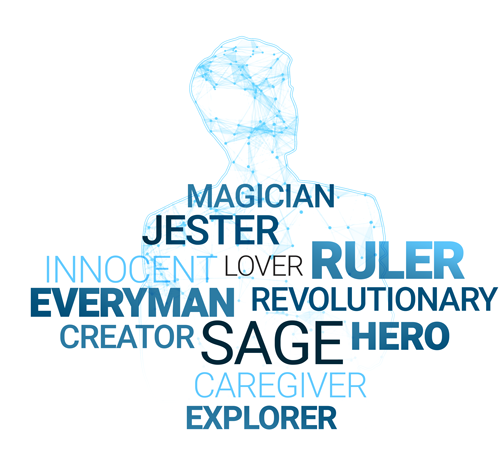 At Imaginuity, we take things a step further. We come up with a differentiating Unique Selling Proposition, support it with a relevant and meaningful brand promise or essence and then bring it all to life through a carefully selected brand archetype. The easiest way to think about brand archetypes is to think about them as the persona of your brand. We are all familiar with the concept of customer personas, but we think brands should have personas too.
The concept of personality archetypes was developed by Carl Jung over one hundred years ago and they were adopted for branding back in the 60s. The most common archetype is the Hero and you might have heard of "The Hero's Journey" which is a very popular archetype story and drives the narrative of Star Wars (any many, many other stories).
There are twelve archetypes we evaluate for Clients in our branding process and while there are nuances across and between them, the right archetype can truly differentiate your brand from the competitive set if, and this is a big if, the archetype is brought to life in the right way. In more than one case, we have presented an archetype the Client thinks is spot on, we turned execution over to their internal team and the spirit of the archetype is never seen again.
We will be writing a series of posts about brand archetypes over the next few months with examples of how this process works to create meaning, customer connectivity and engagement.
More to come soon.
About the Author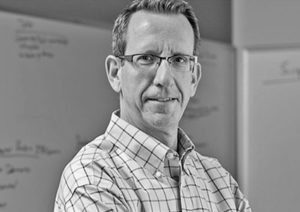 John M. Lee: Executive Director, Strategy
John's strategy for success: think smarter. His expertise is in developing objective-driven, integrated and executable brand strategies. To John, an authentic brand purpose and compelling voice must be at the heart of all effective communications programs whether off or online. When John's not propelling brands forward, he's pouring over the current edition of The New York Times. The newspaper, not the website. Seriously.
For More About Brand Archetypes, Contact Us.