Technology & Development
Development that delivers.
Technology itself doesn't fix anything. But what you DO with it can revolutionize your connections with customers. Rather than trying to sell the latest "must-have" buzzword, our technology experts are interpreters: synthesizing your infrastructure, business requirements and strategic goals, then collaborating to select the best digital technology to achieve them. The key is interpreting the technology and leveraging the best tools for your business goals, not dazzling you with the latest techno-babble.
We like to say we are technology agnostic; we aren't tied to any one specific platform or tool. Rather, we find the best technology for maximum impact. So our tech team has real-world expertise in a broad variety of development environments including PHP, Microsoft .NET, HTML, iOS, Android, Classic ASP, Java and more. We're also continually learning, testing and growing. Integrating the technology with our strategy and creative, we deliver unified solutions in web and mobile development, content management and technology consulting.
Website wizardry
We develop websites with performance, functionality and conversion at the forefront. We apply a mobile-first design approach across both front-end and back-end design; encompassing user experience, interface design, design, copywriting, coding, third-party platform integration, and data technology integration. From the most complex website to the most simple, our web development services team is able to provide fully managed website and application hosting and provide 24/7 uptime and performance monitoring to ensure your site is always performing. We also manage all ongoing site updates, from content to technology through straight forward maintenance agreements.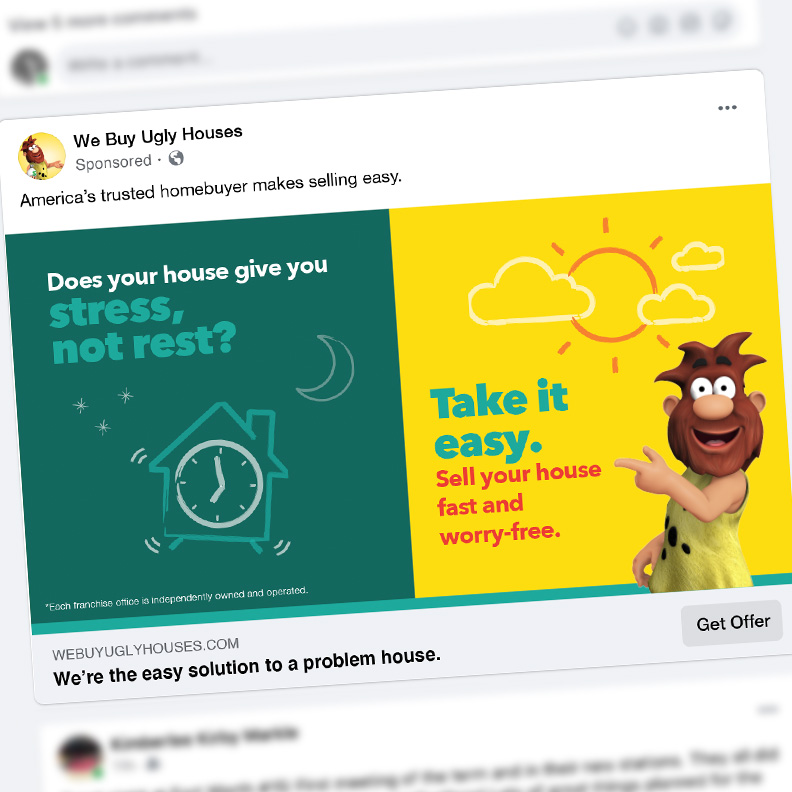 Speak Up
Imaginuity gives our clients the ability to not only walk the walk, but to talk the talk as well. With the influx of voice-assisted devices becoming engrained in every facet of our lives, we've made sure our customer's voices are coming in loud and clear. Whether it's a national strategy for voice enabled retail or connecting an entire city's services across voice automation, we have the experience that other agencies can't speak of. Our creative and development teams are actively concepting ways to leverage today and tomorrow's voice technology for our customers.
Harnessing Artificial Intelligence. Intelligently.
We now live in a world where machine learning, natural language understanding, speech recognition, and other innovative Artificial Intelligence technologies are making their way into our 24/7 digital consciousness. And our passionate technologists are leading the charge, working to turn what was once science fiction into convenient tools we can't imagine living without.
Most experts predict a proliferation of focused AI systems within the near future. Leading technology companies – Amazon, Apple, Google, Microsoft and IBM among them – continue to make large strides in the development of voice-activated, AI enable products. We're already working with retail locations throughout North America to enable AI driven concierge services, customer service, and commerce.
Plays well with others
Not only is our tech team fluent in a multitude of development environments, they're also intimately familiar with dozens of third-party platforms. Here are just a few of the products and solutions we spend time with:
WordPress
Hubspot
Kentico
SharePoint
Marketo
SalesForce
MS Dynamic
Mail Chimp
Hubspot
Eloqua
Custom APIs and Restful Web Services
Google (Ads)
Double Click Bid Manager
The Trade Desk
Facebook
Bing
USPS
IBM
Call Rail