Improve Your Marketing Performance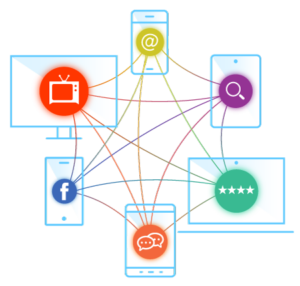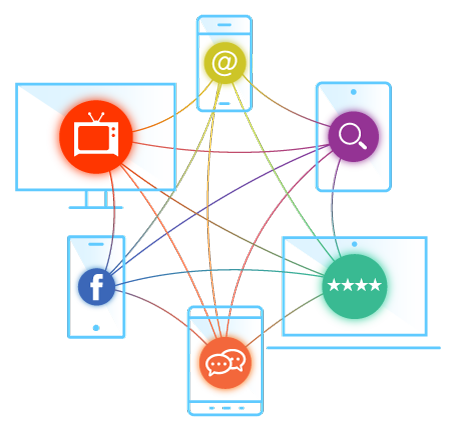 Undoubtedly marketing for franchised organizations has grown increasingly more complex over the past few years. While the path to purchase remains pretty much the same, customer touchpoints have proliferated and control of the journey has shifted from the brand to the customer.
Franchised organizations can bring better clarity to marketing planning, execution and management through the use of an advanced customer data platform. CDPs are systems that create a consistent, unified customer database that is accessible to other marketing technologies like CRM systems and marketing automation platforms.
AdScience®, Imaginuity's proprietary customer data platform was built to help franchised organizations optimize their marketing programs by connecting the dots across all stages of the customer journey.
To see how AdScience can help your marketing programs achieve more, please fill out the form for a demo and we will get in touch right away.