I have been in this business for more years than I care to remember. Over these years I have worked with a lot of very smart Clients who have taught me a great deal. One of the most impactful things I heard not too long ago is from an SVP, Customer Experience from one of our banking Clients. She told me, "there is a lot of buzz now around the concept of the customer experience. However, you can't have a great customer experience unless you have a great employee experience". I could not agree more. Knowledgeable, empowered and engaged employees are essential to competitive differentiation in an increasing commoditized marketplace and delivering sustained value creation for the customer.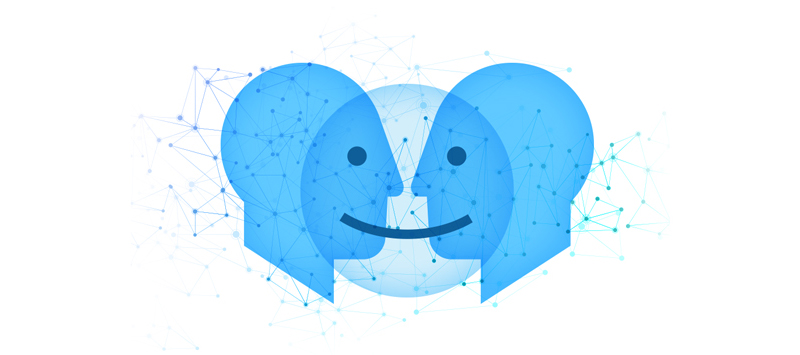 You may have heard about an incredible example of this not to long ago. Earlier this spring, a group of 41 elementary school students and their chaperones were going on a field trip from Oklahoma City to Richmond, Virginia. (I have a couple of High School seniors who have gone on a couple of field trips over the years and so I know firsthand how excited kids are about these rare trips).
Their scheduled flight was on one of the largest airlines in the country. After a flight delay, the group was informed that their flight was cancelled and there were no other options to get them to their destination. Their trip would have to be cancelled. As luck would have it, a couple of Delta gate agents overheard the problem and quickly sprang into action. They made a few calls and miraculously arranged for a charter plane to be flown from Atlanta to Oklahoma City to pick up the stranded group and fly them on the empty plane to Richmond. Yes, they had the plane to themselves!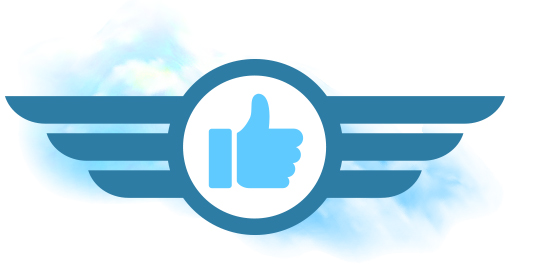 Now, these Delta employees did not have to act. The group's flight was not on Delta, their plight was not Delta's concern. However, these employees were highly engaged and empowered to solve problems. In addition, the Delta culture encouraged and supported their actions to the point of finding an empty aircraft hundreds of miles away, flying it to OKC in the middle of the night and getting these kids and their chaperones safely to Richmond. You can read more about the story here.
Naturally, I have no understanding of the original airline's logistics or passenger accommodation policies, but which airline's employee experience had the most positive affect on customer experience in this case? The next time any of these students or chaperones need to fly again which airline will be top of mind and for what reason?
Just about all of our large engagements at Imaginuity begin with stakeholder interviews. And, while those conversations are focused on the initiative at hand like a brand strategy, website or other technology project, we sometimes hear concerning comments about internal misalignment. Oftentimes when we point this out, we are told that culture, internal communications and employee experience are handled by another group and are not part of the current engagement. This point of view is a problem. Internal alignment issues have to be acknowledged and addressed in order for the external initiative to have the greatest chance for success.
When we are working with Client internal teams to make them aware of and energize them around a new positioning, major corporate initiative or substantive change, there are three aspects of our approach:
Why is what's going on important to the company?
Why is what's going on important to the individual employee?
How do employees need to change their behavior to embrace what's new?
We also focus on three executional pillars:
Communication: What is going on, why and how
Engagement: It is not enough to just tell people what's happening, you need to get them involved, give them opportunities to express themselves
Training: Give employees the tools, resources and skills necessary to help them and the organization be successful
It's a lot of work, but it's critically important. We are optimistic that as the silos of experience (brand, customer, user, employee) continue to come down and integrate via technology, we all will benefit.
About the Author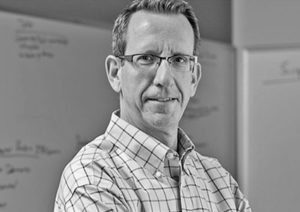 John M. Lee: Executive Director, Strategy
John's strategy for success: think smarter. His expertise is in developing objective-driven, integrated and executable brand strategies. To John, an authentic brand purpose and compelling voice must be at the heart of all effective communications programs whether off or online. When John's not propelling brands forward, he's pouring over the current edition of The New York Times. The newspaper, not the website. Seriously.
Need Help with Customer or Employee Experience Design? Contact Us.