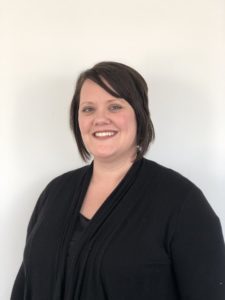 Dallas' Calise Partners has named Kristen Krager senior director of broadcast media. Krager, a seasoned media buyer with more than 12 years of experience, brings a deep understanding of the broadcast channel to Calise, the integrated marketing agency behind AdScience®.
"We are thrilled to have Kristen join our growing media team. Her enthusiasm, knowledge of the broadcast channel, and strong vendor relationships have already made a significant impact within our organization. Kristen immediately dug in and will soon be debuting a unique approach to broadcast buying that will leverage our AdScience® technology to precisely target high converting households in key geographies," said Kristin Nuckols, executive media director of Calise Partners.
Krager comes to Calise after serving as a local broadcast supervisor for PHD Media, an Omnicom agency, prior to which she was also a senior media buyer for Omnicom. Krager has experience buying and supervising major brands like McDonald's, JCPenney, Nissan, Audi, Safeway, and Wells Fargo.
A resident of Forney, Tex., Krager earned a bachelor's degree in communications from Angelo State University.
ABOUT CALISE PARTNERS
Calise Partners is the integrated marketing agency that has Advertising Down to a Science™. The agency's powerful AdScience® Data Management Platform maintains a single source of truth for clients' data, allowing for unparalleled optimization of the marketing programs that are most effective in generating new customers. Headquartered in Dallas, Calise Partners provides comprehensive marketing, creative, advertising, paid and social media, public relations and database marketing services.