Meet the first platform of its kind. The only tool that turns customer data into measurable, actionable results. AdScience brings better marketing planning, execution, and measurement into clear view.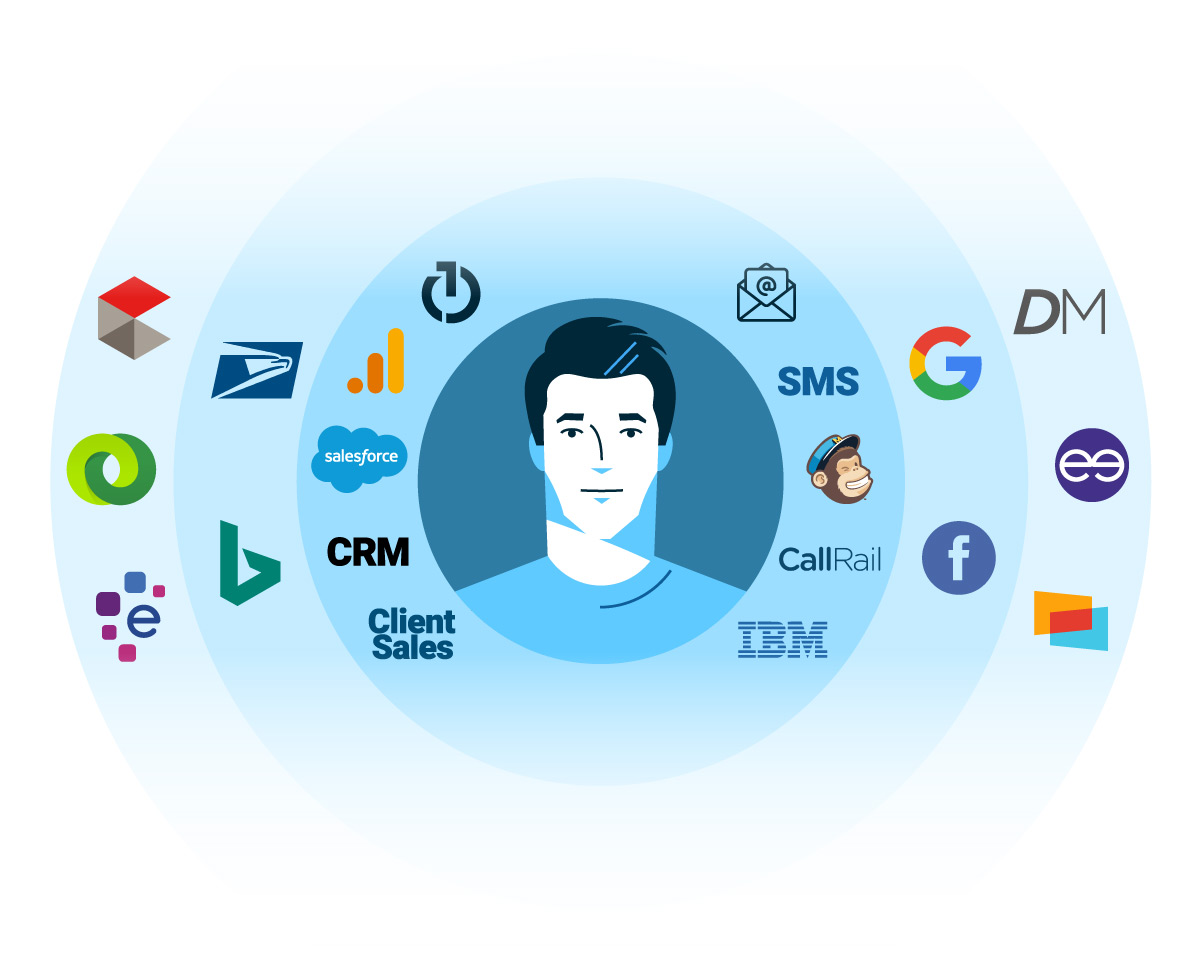 Collect
AdScience collects customer information from a broad and deep range of different sources, including information you own (first party data), information that others own about the same customer individually (second party data), and information in aggregate (third party data).
First Party Data
Information collected directly from customers or site visitors: behaviors, interests, actions, demographic information, CRM data. This information is extremely valuable but lacks scale.
Second Party Data
Basically, someone else's first party data including activity information from websites, apps, social media, in-store purchases and survey responses.
Third Party Data
Aggregated information from various sources. It's used to expand audience understanding and gain deeper insights into behaviors and actions, and provides the most scale. First, second, and third party data combined allows for rich, actionable customer profiles on individual customers and the foundation to build "lookalike" customer segments and provides granular insights into customers and prospective customers—what they're interested in, actions they take, where they live, what they buy and much, much more.
---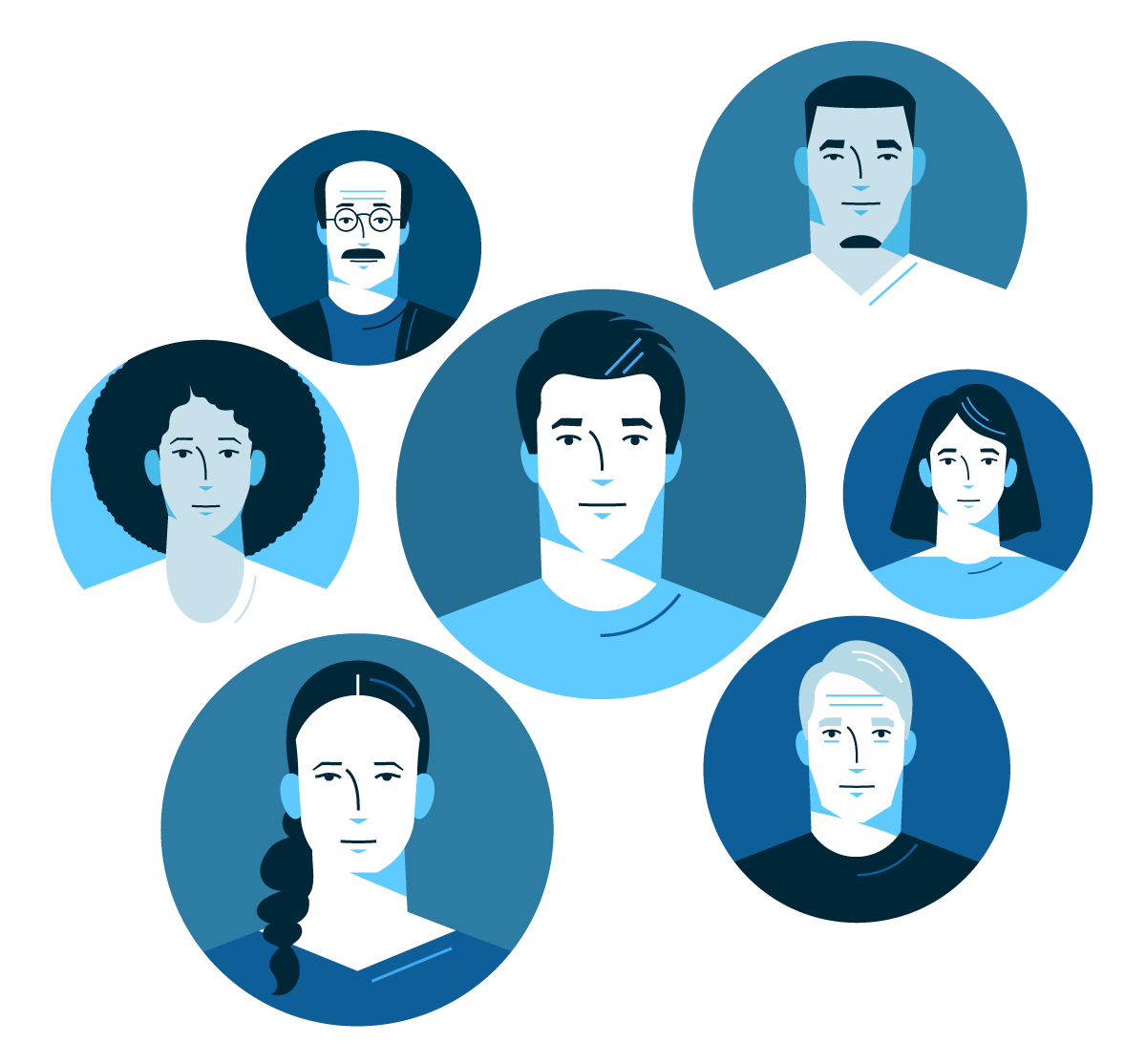 Analyze
Once gathered, AdScience combines these different data sources into comprehensive customer profiles and develops "lookalike" segments. These rich customer and prospect profiles help greatly improve media planning and operational decision making.
Integrated Data to Optimize Campaigns
AdScience connects marketing data with customer data to effectively activate custom, lookalike audiences across multiple media channels and platforms. This approach allows us to optimize marketing campaigns toward audiences that are most likely to drive revenue.
What are Lookalike Audiences?
People who are likely to be interested in your business, products and services because they're similar (demographics, behaviors, interests) to your best existing customers.
---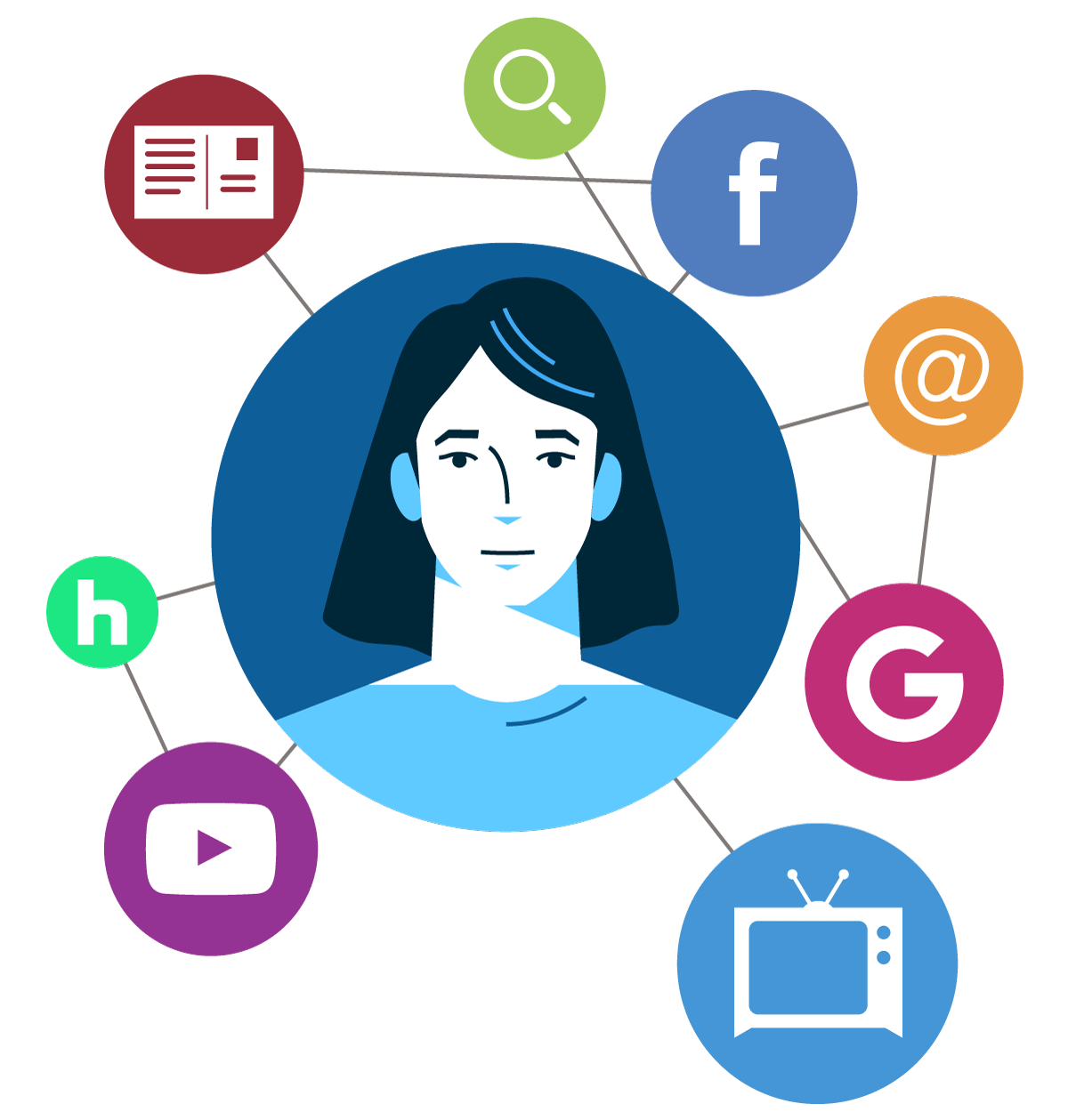 Activate
After customer profiles and lookalike segments are created, the Imaginuity media team is able to develop highly informed, cross-channel media campaigns focused on impactful impressions and efficient conversion paths. Additionally, AdScience sends data to a number of connected destinations where it is further activated.
Data Destinations
Somewhere data is sent to be acted upon such as email marketing platforms, paid search campaigns, text messaging and chat programs, CRM and marketing automation platforms, customer service platforms and analytics programs like Google Analytics.
Cross-Channel Campaigns
Using a combination of off- and online media to engage with the customer at the right time, with the right message as they move through the customer journey.
---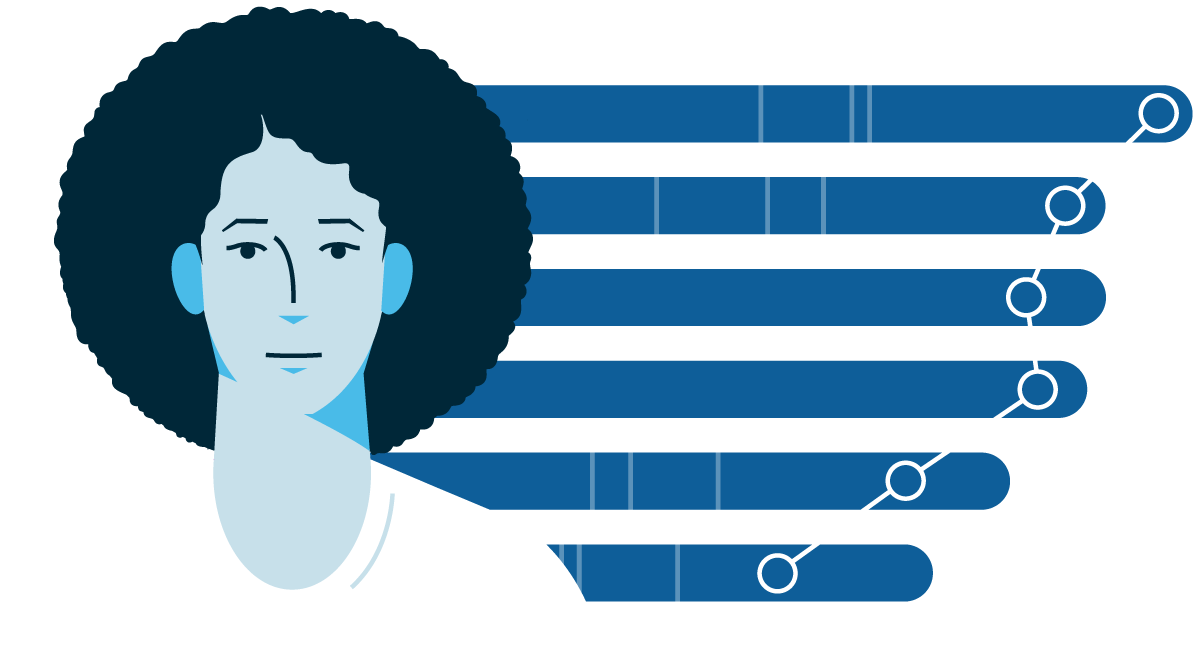 Visualize
AdScience enables our in-house data team to create complex, yet insightful data visualizations that extract the most value out of your managed media campaigns and customer databases—bringing better marketing performance into clear view. AdScience also visualizes multi-touch conversion paths to provide a comprehensive view of your acquisition costs.
Conversion Optimization
Agreeing on the definition of a "conversion" can be a daunting task. With the likes of Facebook, Google Ads, Bing, and others all trying to take credit for the same conversion, you could have an incomplete view of how you really acquired a customer. AdScience visualizes multi-touch conversions to provide a comprehensive view of acquisition paths and costs.
Marketing Attribution
The identification of a set of customer interactions that contribute in some manner to a desired outcome such as a conversion.