A Brief History
WebLinks | A Brief History
In 1989, Sir Timothy John Berners-Lee, also known as TimBL (pictured below), invented the infrastructure of the internet as we know it at CERN (a global research organization) as a way for scientists and universities to share research.
Like today, links were used back then for citing sources, for navigation and for sending traffic/visitors to different, related information.
Search engines as we now know them today like Google & Bing did not exist; Yahoo started as a "Yellow Pages" of the early web and linked out to other sites based on categories (see image below).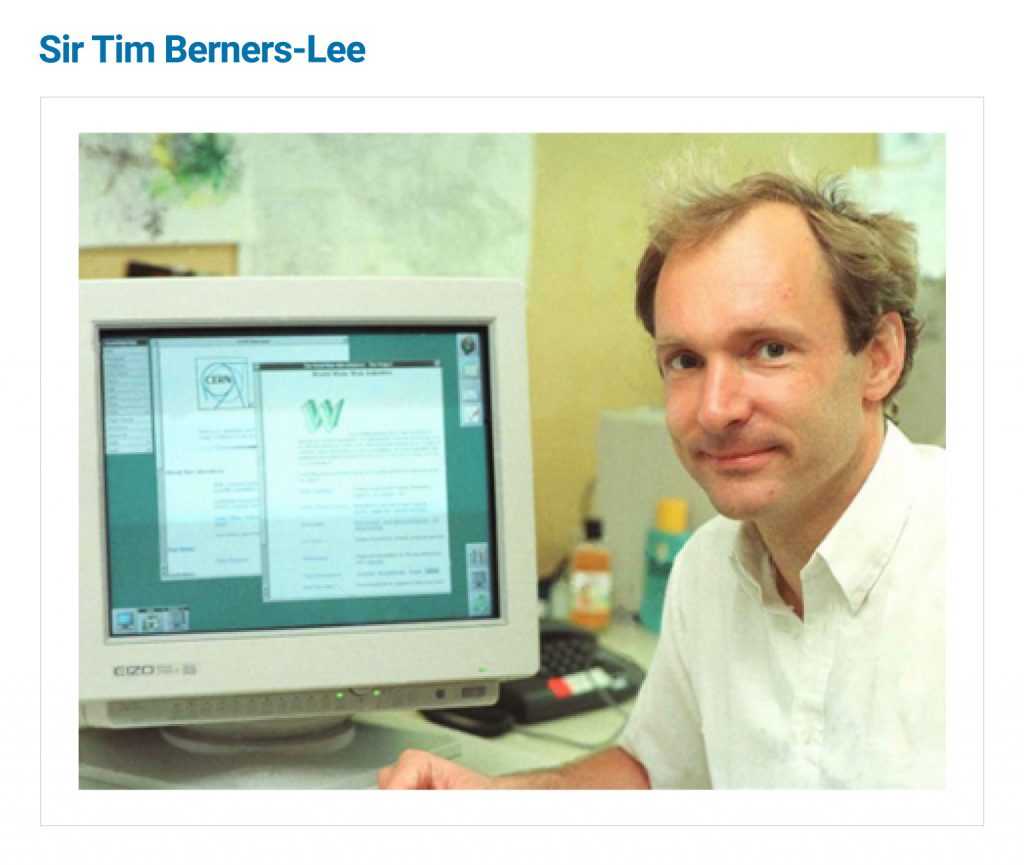 With the advent of Google, the importance of links escalated far beyond just navigation and connecting different kinds of information— they became one of the ways Google and other search engines rank websites.
Google's original concept for ranking websites was taken from academic research papers; the most influential papers had the most citations in other research papers. Google extended this concept to links on the internet—the most important websites would have the most links from other important sources.
Google and other search engines like Bing have changed much over the past 20+ years, but links remain a core concept for how websites are ranked.